Internet Bonding

Zifilink is a portable Internet bonding device gives empowerment to the enterprise to aggregate bandwidth up to 8 different networks (2G,3G,4G, LTE) for seamless Internet connection.
Now Aggregate Bandwidth from 8 Dongles
Use our Zifilink to connect up to 8 dongles and get their combined speed. We aggregate 2G/3G/4G/LTE cellular signals and provide you with an ultra-fast connection to transfer data – be it files, web pages, real-time video, etc.
Never again you will have to suffer from bad network connectivity! If you want to provide gorgeous uninterrupted HD streaming to your clients, contact us! With Zifilink by your side choppy video streaming will be a thing of the past!!
All traffic are managed automatically by the software defined rules which are configured on a device to manage the network performance. Our clientèle includes Redbus, CommonFloor, LG, Firepro, Toshiba, Hindustan Unilever, TEDx, Tamil Nadu Police to name a few.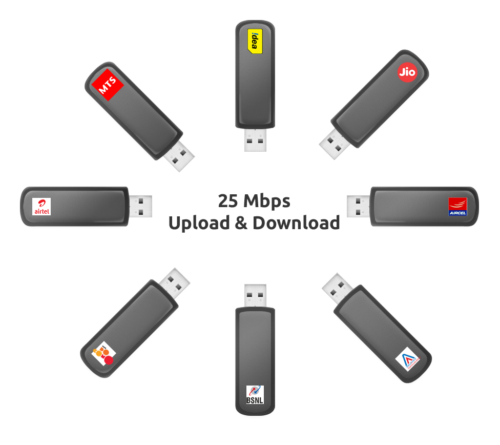 Speed & Reliability. Over Any Connection.
We are offering you reliability on Internet speed as Zifilink aggregates up to 8 different networks. And our advanced technology enables Zifilink to combine all the downlinks at one go to boost speeds with the help of software protocol.
Exquisite Design
Our Zifilink box is compact in design and can easily fit in a backpack. Which makes it truly portable.
Fully Featured Dashboard
Zifilink users have access to full featured dashboard, where they will get access to information about bandwidth consumed, active devices etc.
Plug & Play
Zifilink requries no configuration, it is a plug and play device. Switch on the device, plug the dongles and you are ll set. It is that easy!
Unparalleled Support
Customer satisfaction means everything to us. Drop a mail, if there is a issue, we will get on it within 24 hours. That is a promise.
Sectors We Serve
We have helped solve data connectivity issues for several clients across a multitude of sectors.
Focus on growing your business, and let Zifilink handle your data connectivity issues.
Media Companies

Using Zifilink media companies now make available raw footage from remote location to editor's table immediately.
Video Livestreaming

Videographers from Delhi to Tamilnadu use Zifilink to stream videos of weddings and other events across the globe without any delay.
Mobile Internet Backup


Small Business located in areas of poor connectivity now are connected 24×7 using Zifilink
In the Press
We have been widely covered in the national press and by startup bloggers across India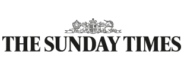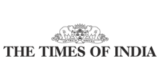 Awards
Our Technology has been deployed and tested across the Indian Subcontinent and has been felicitated with awards
from prestigious Universities and Industry Consortia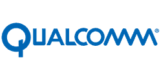 Testimonials
Don't take our word, listen to what our customers have to say 🙂



Our Customers
We serve customers large and small. From Videographers to News agencies and law enforcement, use Zifilink to send data even from
remote locations to where they may be required.